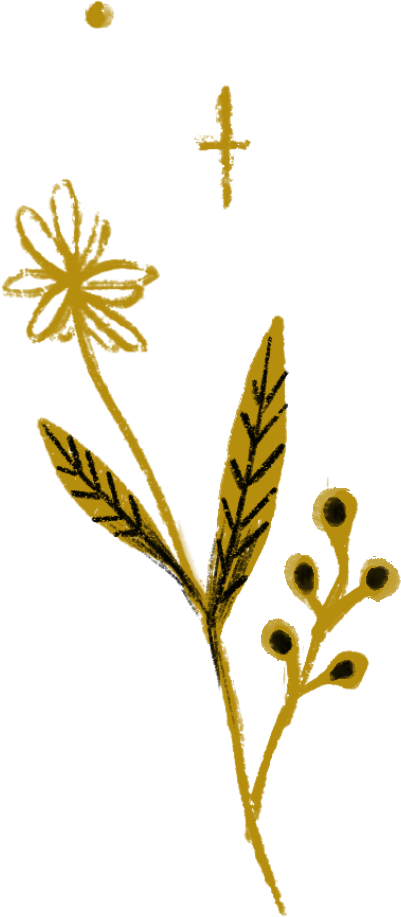 Address // Adresse:
Sort Kat Tattoo
Seyergaarden
Vestergade 15A, 1TV.
5000 Odense C
Artist Booking // Bestil Tid:
All of the artists at Sort Kat Tattoo are independent artists, and make their own bookings. To book an appointment, contact the individual artist on their preferred platform, listed below.
Alle tatovører i Sort Kat Tattoo er selvstændige kunstnere, der står for deres egne bookinger. For at bestille tid, kontakt da den individuelle artist på deres foretrukne platform, som du kan se nedenfor.
Artist Consultations & Booking // Bestil Tid eller Konsultation:
To ask a question or book an appointment with Thit, the preferred platform is by Facebook Messenger or email. You can read some of Thit's advice on booking your tattoo appointment here: thithit.com  // For at stille spørgsmål eller bestille tid hos Thit, foretrækkes henvendelser via Facebook Messenger eller email. Du kan læse nogle af Thits gode råd til tidsbestilling her: thithit.com
Facebook Page: Thit Tattoo
Email: thit@thithit.com
Other Enquiries // Øvrige Henvendelser:
Business Enquiries // Virksomhedsrelaterede henvendelser:
Thit (shop owner): thit@thithit.com
Contact the shop owner by email, if you have business enquiries, are interested in a guest spot or something similar. // Kontakt shoppens ejer via email, hvis du har virksomhedsrelaterede henvendelser, f.eks. angående gæstespot eller lignende.
Phone number // Telefonnummer:
Sort Kat does, by choice, not have a shop phone, so the artists can stay focused when working. Contact your artist by their preferred message platform and they will get back to you as soon as possible. // Sort Kat har valgt ikke at have en butiks-telefon, så kunstnerne kan bevare fokus når der arbejdes. Kontakt din tatovør via deres foretrukne besked-platform, og de vil vende tilbage til dig, når de har mulighed for det.
Guest Artist Bookings  // Tidsbestilling hos Gæsteartister:
Sort Kat does not handle guest artist bookings – Contact the guest artist directly via their preferred platform. // Sort kat håndterer ikke gæsteartisters bookinger. Kontakt kunstneren direkte, via deres foretrukne platform.